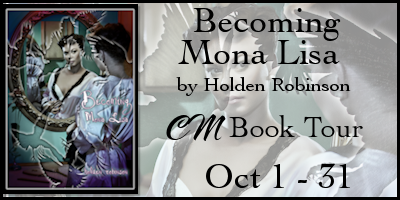 Mona Lisa Siggs could be the average American woman. She goes to work at Wal-Mart & is deeply entrenched in the mundane. Calling Oxford Valley, PA home, she deals with an eccentric next door neighbor daily. Wal-Mart's express lane is where she interacts with others. At the age of 34, she reflects on the faded dreams of her youth & picks apart her flaws in a bathroom mirror.
One constant in her life is her husband, Tom. But, falling into doldrums of life have made her marriage stagnant & left her appearance lacking. Trying to revive a marriage on life support, she embarks on a quest for self-improvement. Along the way, she encounters home improvements leading to surprises, sees people in a new light, & gets honest with herself.
Being from Pa myself, I always love when it's used as a setting. Pennsylvanians can be an interesting lot & these characters are no exceptions. All the book's characters are endearing, even their next door busybody. Background is important to the plot & our author utilizes it well. It's not too much, but not too little.
Self-discovery is the main focal point. However, there's so much honesty & humor in it that it ends up inspiriting & honest. What woman in her thirties hasn't glanced in the mirror at least once & said, 'Oh, my'?
Mona is just so likeable & easy to relate with as a heroine. Her concerns are real, but she's a smart cookie who knows when to take action before her ship sinks. I love her work as the average 'Joe'. She would be missing something if she worked in a more glamorous profession.
Tom's character & how he gets unknowingly drug into self-discovery mode are great. He mimics how many men would certainly react to a dismal marriage & distant spouse. But, his openness & honesty with Mona make him just as endearing as she is.
For a feel-good, light-hearted read, I'd highly recommend 'Becoming Mona Lisa' by Holden Robinson. A true work of art, I give it 5 of 5 stars.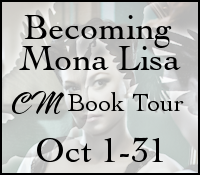 I received 1 eBook copy to do my review. No other compensation was provided. I wasn't under obligation to write a positive review.